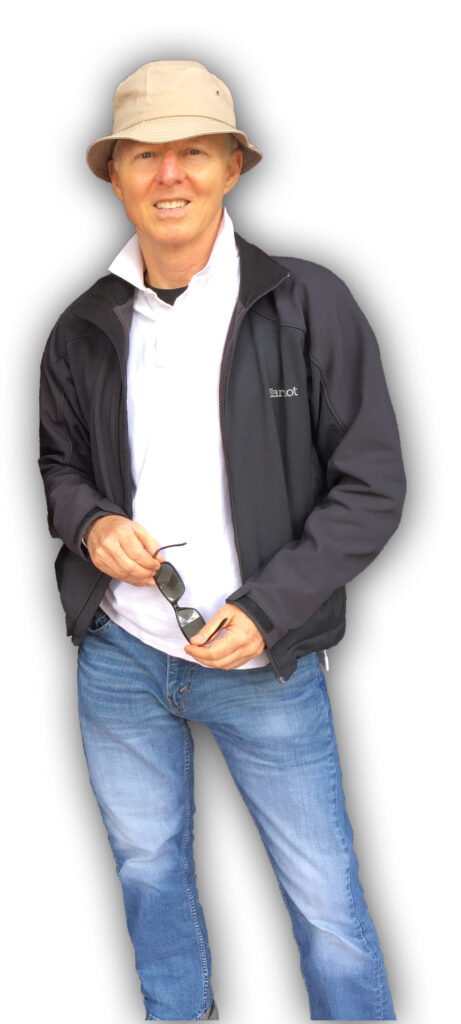 Writing has always been a big part of my life, no matter what the job. As a career US Air Force officer and OSI special agent, I spent much of my time writing reports to document investigative findings. I even taught writing at our OSI academy for a couple of years. And writing was an integral part of the ten years I spent as a criminal investigator with the Florida Department of Revenue. In addition, during those thirty years or so as an investigator, I freelanced as much as time permitted.
Giving up the badge was a bit of a transition, but continuing my writing endeavors at least kept me busy. For those first years I devoted a lot of my time to researching and writing articles, all historical in nature. I love history and I love writing about it, especially when it comes to world mysteries. Real apocalyptic events in our past and my growing interest in dystopian and survival fiction is what led to my first novels. Since then, I've branched out to other genres including ocean adventure and time travel. So far all of my stories have had a common theme: human survival. Survival brings out the best and the worst in people, and I find that contrast extremely interesting.
 During my twenty-one years in the Air Force I traveled and lived all over the world, often in some of the best places. I have fond memories of them all—Colorado, Texas, Florida, Ohio, Thailand, Hawaii, and Germany. For project research, I've traveled to Mexico, more than once, Rome, and various states. Given the extensive travels and opportunities to settle anywhere, it is ironic that I now live in Florida, only a few miles from my hometown of Orlando. I credit the warm temperatures for that decision.